M Soccer
M Soccer
W Soccer
General News
General News
General News
M Soccer
M Soccer
Video
Headlines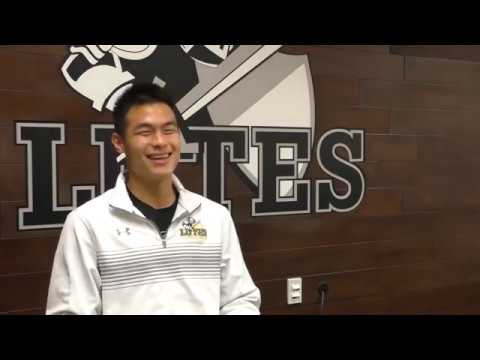 play
November 27, 2017
M Soccer
Lutes in the Limelight: Eddie Na
NWC Player of the Year Eddie Na talks about setting the school scoring record and his four years with the Lutes.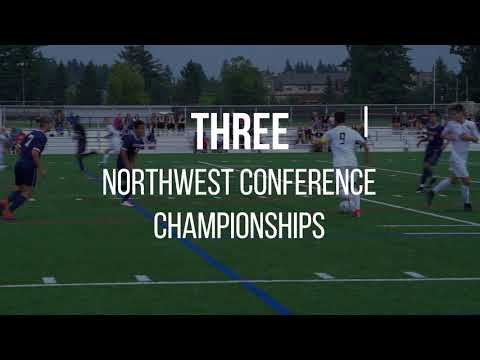 play
November 20, 2017
General News
Fall 2017 PLU Athletics Highlights
PLU Athletics had a fantastic fall season! See just a few of the accolades our Lutes picked up and some of the highlights! #GoLutes
November 9, 2017
M Soccer
NWC Champion Lutes Land Six on All-NWC Team
Eddie Na won NWC Offensive Player of the Year for the second consecutive season while six total members of the NWC Champion PLU men's soccer team landed All-Conference recognition.
Calendar
Social Stream