W Soccer
W Soccer
General News
General News
W Soccer
W Soccer
W Soccer
General News
Video
Headlines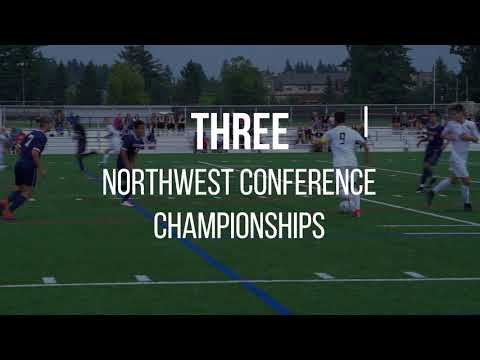 play
November 20, 2017
General News
Fall 2017 PLU Athletics Highlights
PLU Athletics had a fantastic fall season! See just a few of the accolades our Lutes picked up and some of the highlights! #GoLutes
November 12, 2017
W Soccer
Lutes Slam Poets 4-0 in NCAA Tournament
The Lutes proved that at times the sword is indeed mightier than the pen as PLU downed the Poets 4-0 on Saturday night in the opening round of the NCAA Tournament.
November 8, 2017
W Soccer
10 Lutes Earn NWC Postseason Awards
The NWC Champion Lutes dominated the NWC postseason awards on Wednesday, winning Offensive Player of the Year and Coach of the Year while nine Lutes earned All-NWC accolades.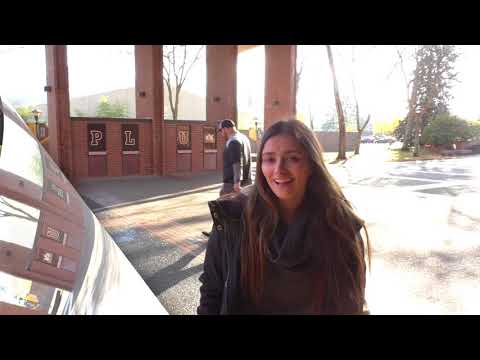 play
November 6, 2017
W Soccer
Lutes Head to the 2017 NCAA Tournament
PLU soccer student-athletes Machaela Graddy and Kristi Kaneta along with volleyball student-athlete Julia Hutchison talk about earning bids to the NCAA Division III Tournament...
Calendar
Social Stream